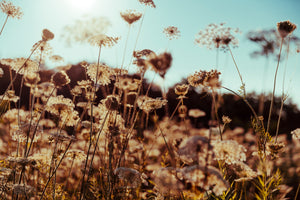 at Sensori House we wholeheartedly believe in prioritizing holistic self care ritual to support nervous system regulation, and healing
through a curated collection of essentials wares which inspire grounded restored energy to you
much like an afternoon
roaming the wildflower meadows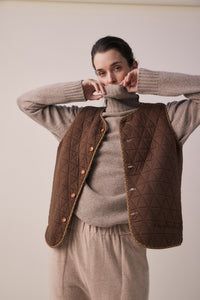 sensory pleasures | reversible wool cotton vest
- the epitome of versatility and style | a warm daily hug of comfort for the colder months.
This vest is thoughtfully crafted from a natural blend of wool and cotton, offering you the best of both worlds - the softness of cotton and the warmth of wool.
sensory soft
Our Story
The story I tell about the birth of sensori house is that it began when my second son was born with Down syndrome and sensory processing challenges. The story I've come to realize is that sensori house has always lived within. 
Read Our Full Story